Welcome to ABQGrafiX
We are a family owned and operated business since 1989! ABQGrafix strives to provide our clients with quality products produced fast and efficiently. Our friendly, knowledgeable staff is ready and eager to help with any printing projects you might have. We have the experience to ensure a worry-free job done correctly and on time.
Featured Products
From banners and business cards to posters and postcards, our offset and digital printing experts are ready to turn your project into a thing of beauty.
Hot Off the Press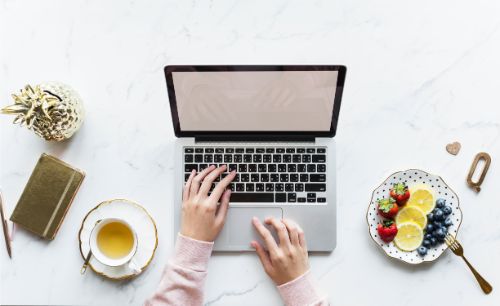 Blogs can do a lot for your business, and we're here to tell you exactly what benefits they can deliver.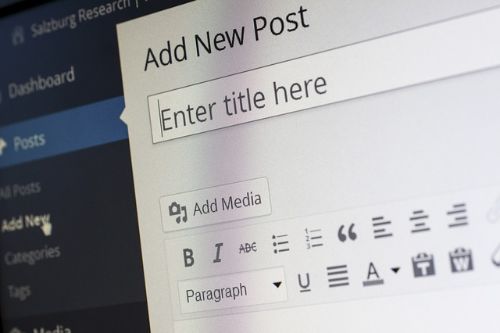 If you're ready to learn to write attention-grabbing headlines that get results, then look no further. Check out these steps for crafting compelling headlines.
Kristin D. - Bikram Yoga ABQ

They have so patiently and continuously worked with me and our business to help us create a clear vision! I am incredibly grateful for such a lovely team that I can rely on for quality work and excellent care!

Norm S. - Long Leash On Life

We always try to support local businesses whenever possible. ABQ Grafix is a great choice! Their personalized service and attention to specific details is unparalleled. Their printing results are just what you requested, and usually exceed expectations. We highly recommend Roger and his team, you should give them a try.

Mandy U. - Ink & Element Designs

The level of knowledge the staff has is amazing! They are all incredibly friendly and they don't mind taking the time to answer any and every question you might have about your printing needs.